Newsletter
---
Industry news, association movement, upcoming activities etc., don't miss the latest issue of our newsletter!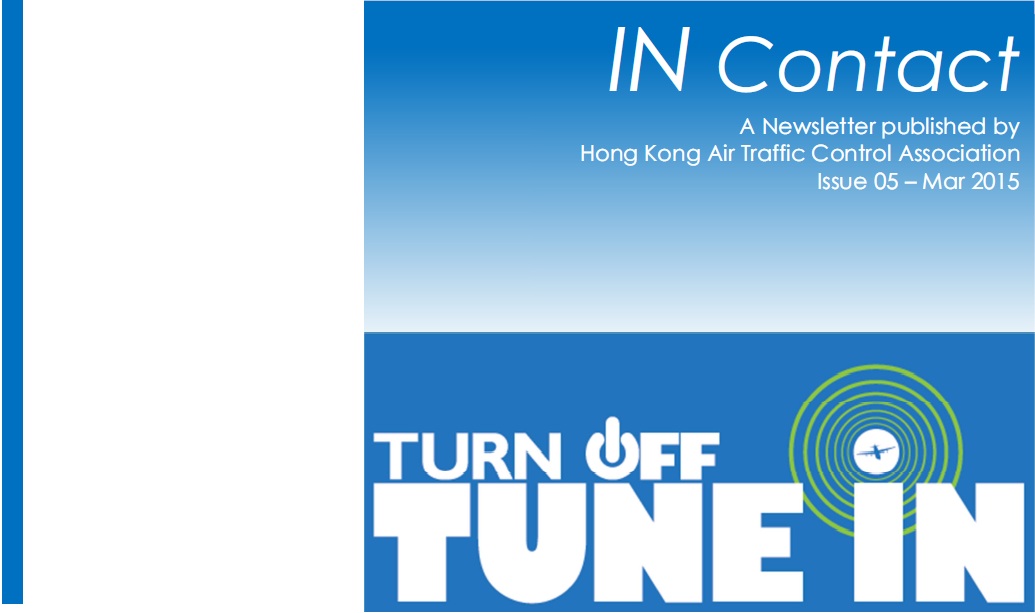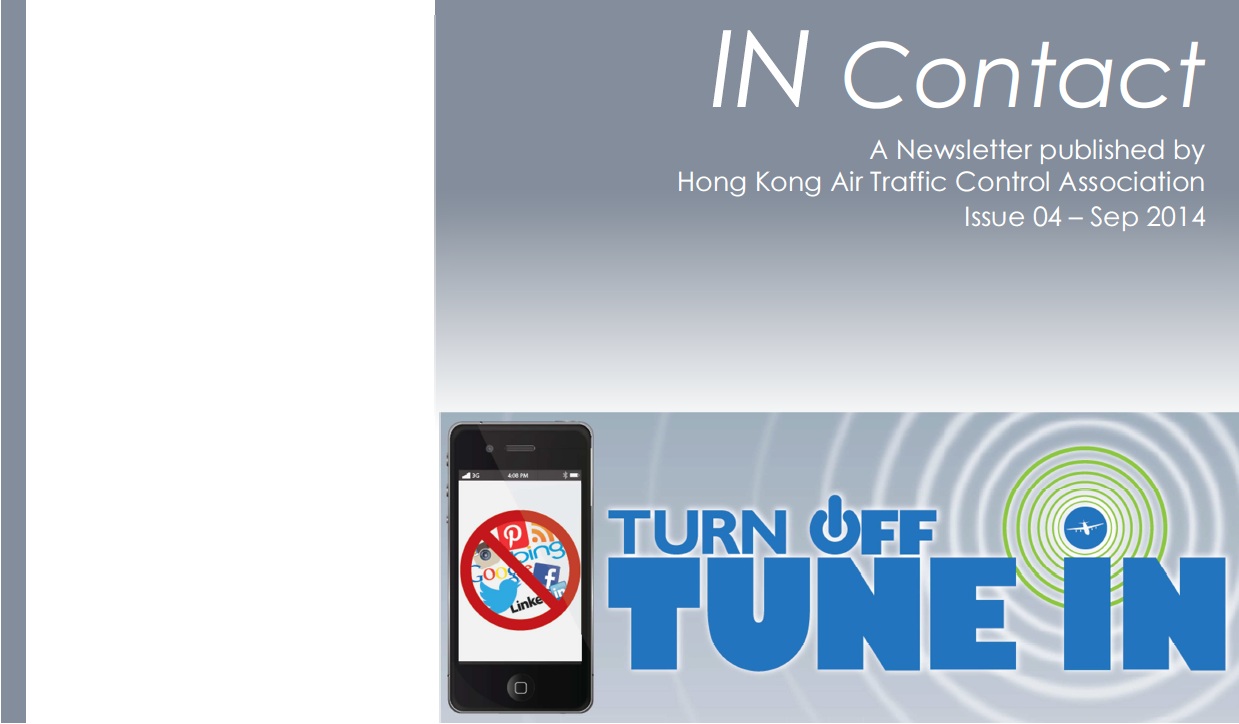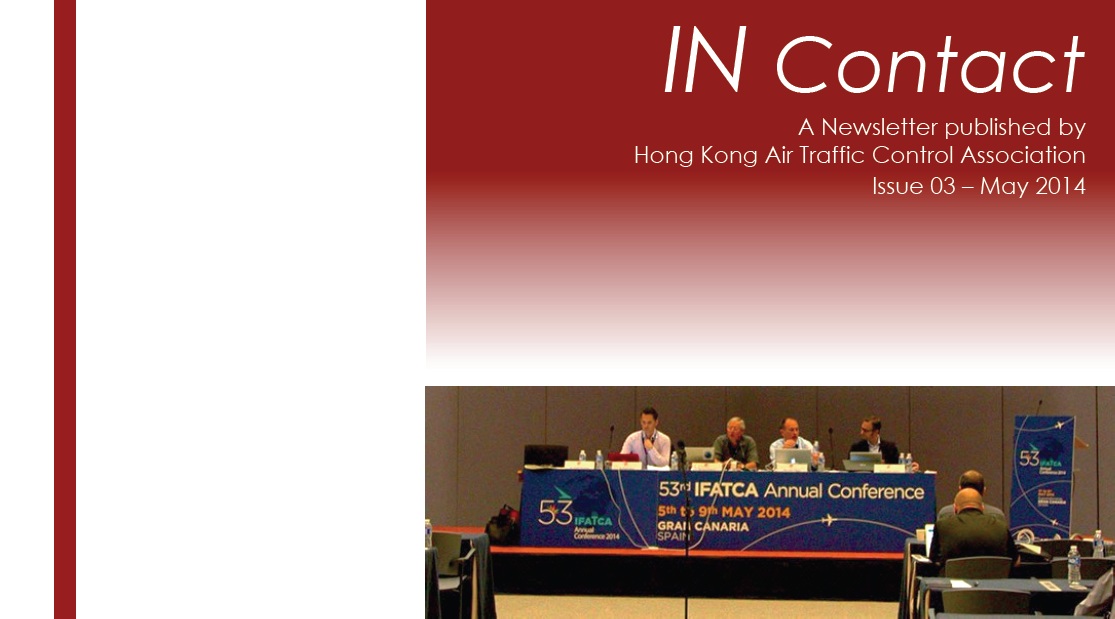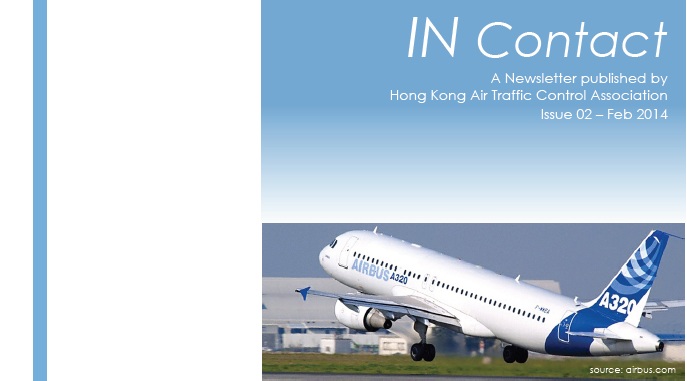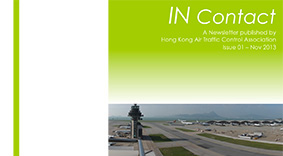 Professional Activities
---


12th EATMCG Meeting
Date: 14th - 16th August 2019




Mongolia Technical Visit
Date: 14th - 17th July 2019


Membership
---
Join us today to enjoy membership privileges!
Click on the below boxes to see the best reasons to join us!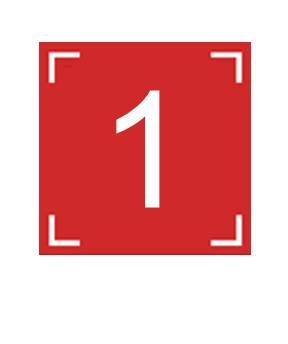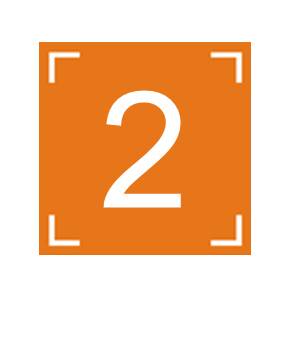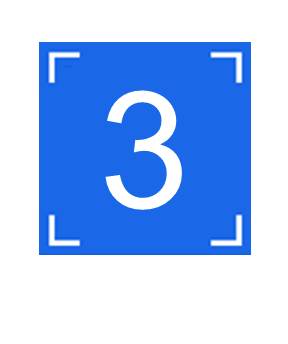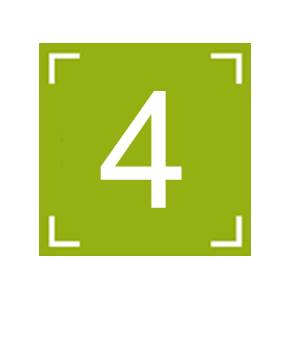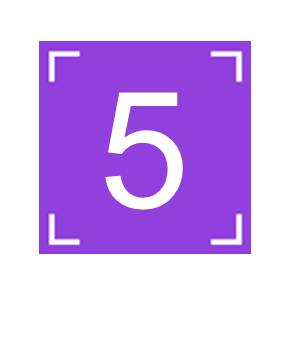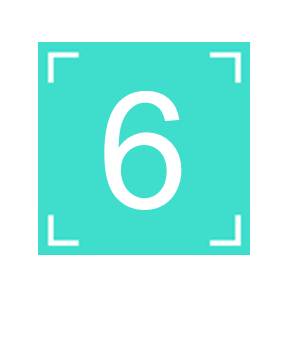 Social Activities
---
51st Anniversary Spring Cocktail 2019
Date: 27th March 2019


50th Anniversary Spring Cocktail 2018
Date: 15th March 2018


Spring Cocktail 2017
Date: 17th March 2017


Family Visit
Date: 15th and 22nd Oct 2016


Annual Dinner
Date: 4th March 2016


Summer Boat Trip
Date: 7th August 2015


Visit to Guangzhou Area Control Center
Date: 22 Nov 2013
Visit to Government Flying Service
Date: 9 April 2013
Visit to Guangzhou Area Control Center
Date: 29 June 2012
HKATCA - Airlines Get Together Dinner
Date: 4 May 2012